EP. 1 And so it begins...(RE-RELEASING)
---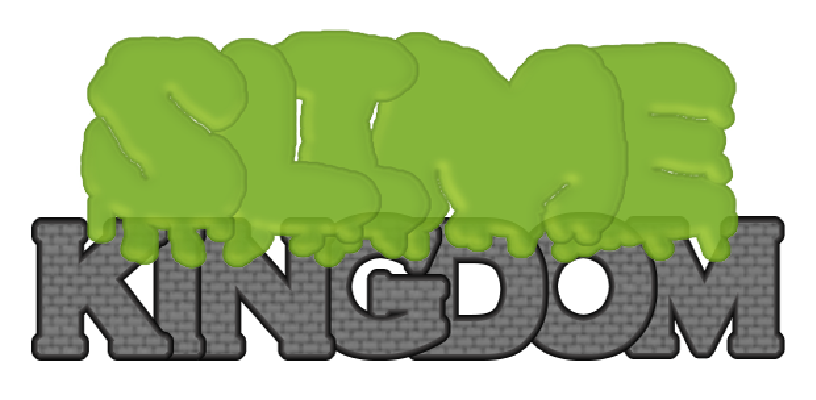 Thanks to a very crazy April Fool's Week, I had a significant slow down in production with this, but it did yield good results. At this point, I'm pretty much done with this Ep (hopefully), and I get brainstorming on Episode 2!

As you may have seen already, I've added Gifts to the game where the player can do certain things or access different places they couldn't before.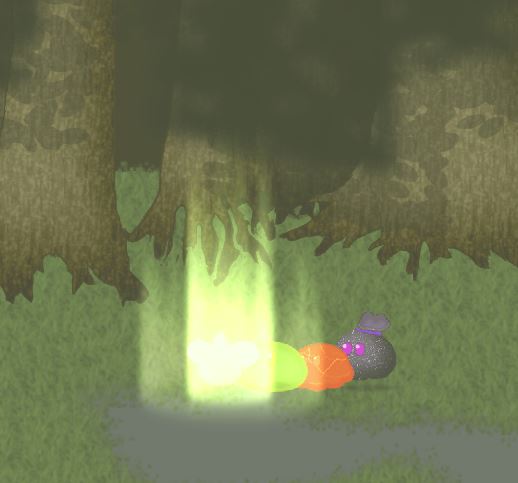 Gifts are activated, depending on who is in the front party position. I used a convenient Party Switch system I evented to do this.
Here's a Changelog of all the Updates and Bugfixes I did in the interim.
***********Slime Kingdom Episode 1 Changelog***************
=======================================================
]]]]]]]]]]]]]]]]]]]]]]]]]]]]]]]]]]]]]\ NOTE /[[[[[[[[[[[[[[[[[[[[[[[[[[[[[[[[[[[[[[[[

These are changes that occured after the first release back last year.
ALL CHANGES RECORDED WILL BE FROM 04/01/2019 FORWARD!
________________________________________________________

========================================================
UPDATES
------------------------------------------------------------------------------------------
1. Re-balanced Enemy stats to make battles easier and more enjoyable.
2. Changed MAP Event to be more functional and reduce errors.
3. Reduced Image and Audio files for easier download.
4. Streamlined the Syncho Charge system for greater playability.
5. Recuded size of Party Character sheets so they won't look like they're on top of each other.
6. Added Galv's Message Styles for Comic Balloon effect in dialogue.
7. Added Move Route Frame plugin to compliment above.
8. Added "Gifts" that offer abilities to help out the player.
9. Added an evented Party switch to make use of Party Gifts.
10. Added new maps.
11. Added a new Boss battle song.
________________________________________________________
========================================================
BUGFIXES
------------------------------------------------------------------------------------------
1. Fixed error with Tutorials, so they wouldn't interfere with battles.
2. Fixed the aftmerath of the Nectar fight in Murky Swamp where certain characters wouldn't disappear.
3. Fixed Synergy Charge where Magma appears when not in the party.
4. Fixed on-map Enounters to respawn correctly after the battle is over.
5. Fixed Map errors that repeated after player tries to go back to map.
Hope you like the changes and feel free to download this latest version and leave your feedback!

Files
Slime Kingdom Ep. 1WIN.zip
146 MB
Apr 06, 2019
Slime Kingdom Ep. 1LINUX.zip
187 MB
Apr 06, 2019
Slime Kingdom Ep. 1MAC.zip
276 MB
Apr 06, 2019
Slime Kingdom Ep. 1WEB.zip
87 MB
Apr 06, 2019
Get Slime Kingdom - A Sidescrolling Adventure